Shanghai Economist Association
Shanghai Economist Association was founded in August 27, 1950. It is an academic and non-profit social organization of economic scientists and professionals interested in economic research and management in Shanghai. The first president was Ma Yinchu and the incumbent president is Zhou Zhenhua.
The aim of this association is: holding high the great banner of "Socialism with Chinese Characteristics," adhering to the guidance of Marxism-Leninism, Mao Zedong Thought, Deng Xiaoping Theory, Theory of Three Represents, Scientific Outlook on Development and Xi Jinping Thought on Socialism with Chinese Characteristics for a New Era, persisting in the principle of applying theory to reality and the "Double Hundred Policy", unifying and organizing the economic scientists and professionals based in Shanghai, implementing the research, application and communication of economic science, promoting the prosperity and development of economic science, serving the construction of Socialism with Chinese Characteristics, and facilitating Shanghai's economic growth and reform and opening up.
Since its foundation, especially since the "reform and opening up," the Shanghai Economist Association has actively held various academic research activities, edited and published monographs, essay collections, textbooks, reference books etc., organized academic lectures and seminars, conducted academic exchanges with brother associations based in other provinces and municipalities, famous domestic economists and foreign visiting scholars, undertaken research projects, and advised for the scientific decision-making of government departments and the operation and development of enterprises, consistently making positive contributions to the innovation of socialist economic theories and the economic reform and development. The association has been successively awarded as "Shanghai Advanced Social Organization" and "Shanghai Excellent Social Science Society."
Members of the Shanghai Economist Association come from economic research and education institutions, the economic management departments of the government and the managements of large and medium-size enterprises in Shanghai, gathering a galaxy of talented people. In order to meet the requirements for China's socialist modernization and the prosperity and development of economic science in the country, the association will continue to absorb young and middle-aged members and corporate members of enterprises and public institutions, so as to further enhance its research strength in fundamental theories and applied theories and augment its various specialized committees, in the hope of making greater contributions to the economic development of China, and Shanghai in particular, as well as the development and innovation of economic science.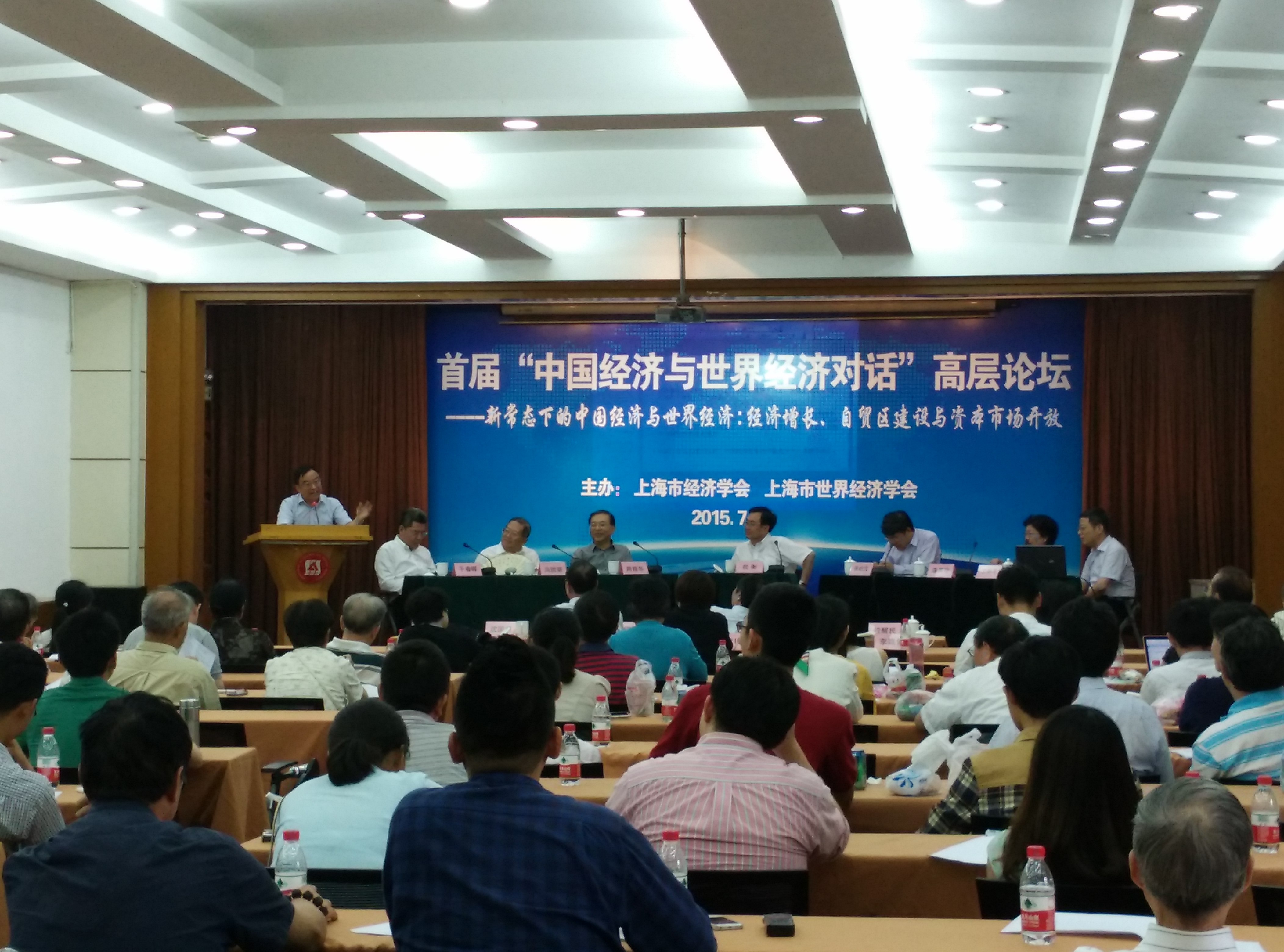 The first high level forum of "Dialogue between the Chinese Economy and the World Economy" was jointly organized by Shanghai Economist Association and Shanghai Society of World Economics in 2015. The annual forum has been held for seven consecutive years so far.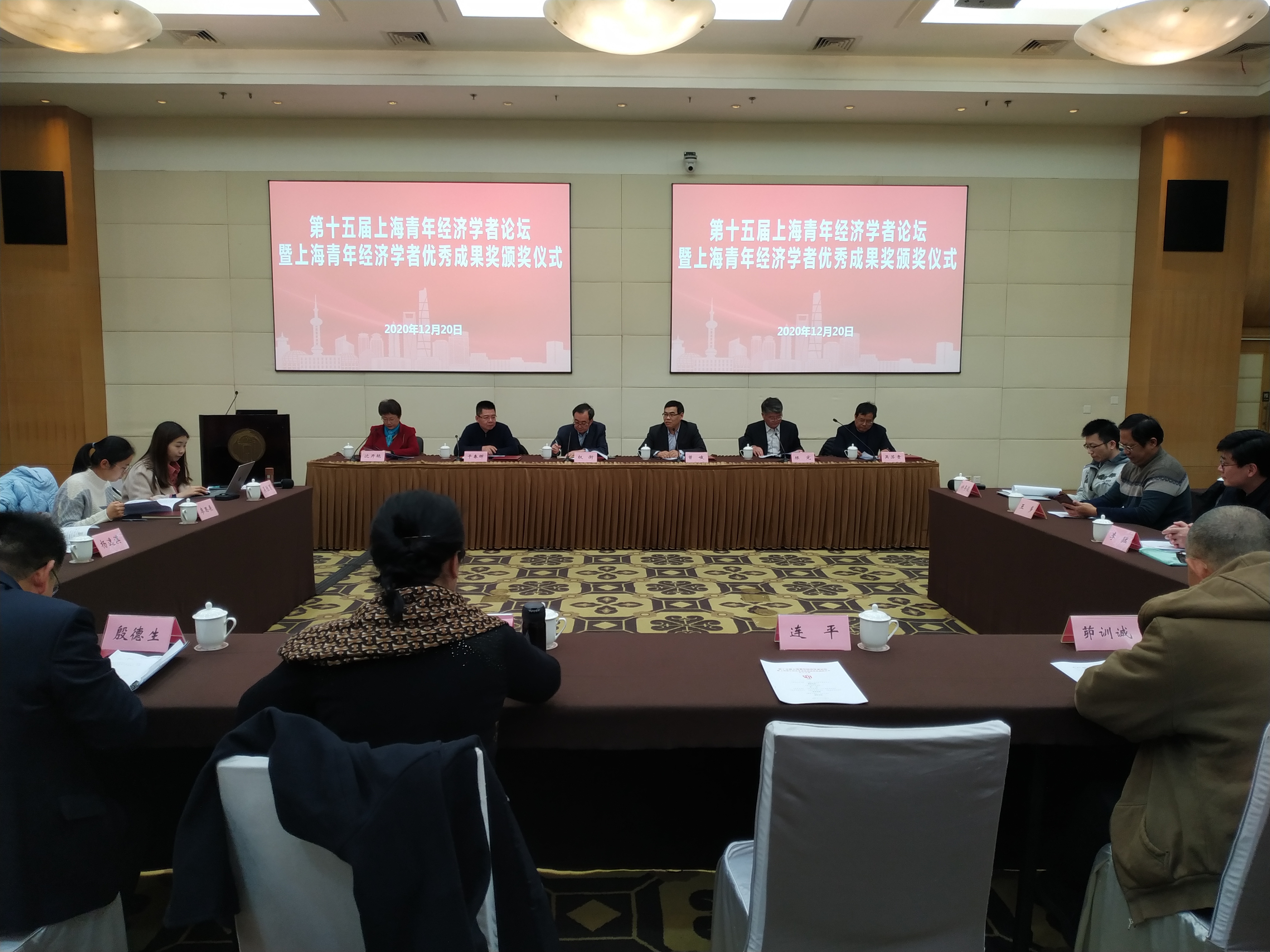 The 15th Shanghai Forum for Young Economists & the Award Ceremony for the Outstanding Achievement Awards of Shanghai Young Economists in 2020