SFSSA held Association Presidents Spring Forum focusing on the idea of People's City
The Shanghai Federation of Social Science Associations (SFSSA) held its Association Presidents' Spring Forum 2021 on the theme of "the vital idea of People's City and Shanghai's new phenomenal development in the new era" in Shanghai on April 9. Ren Xiaowen, Member of the Leading Party Members' Group and Dedicated Vice Chairman of the federation, presided over the forum.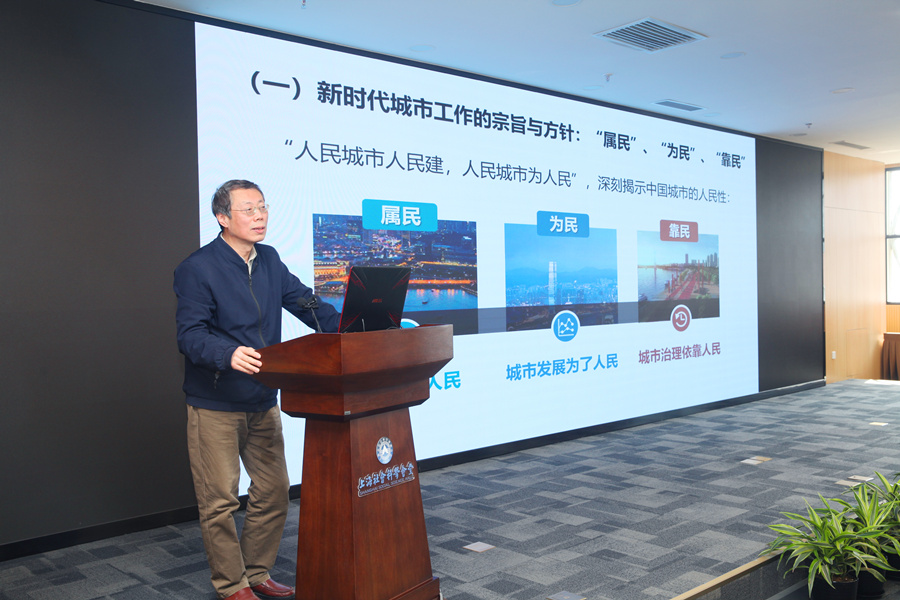 At the forum Li Qi, Vice Chairman of SFSSA and President of the Shanghai Institute for Reform, Innovation & Development Strategy, pointed out in the keynote report, titled "Promoting the modernization of urban governance and construction in the new era under the guidance of the vital idea of People's City", that as far as the most fundamental connotation of the idea is concerned, the People's City belongs to, works for and relies on the people. In more specific terms, urban construction, development and governance depend on the hard work, joint efforts and cooperative actions of the general public.
Zhu Lianggao, Vice President of the Shanghai Party Institute of CPC, made a speech titled "The vital idea of People's City: imports and praxes", stressing that the idea is extremely rich in ideological, epochal and practical implications, and has set new and higher demands for urban construction and governance.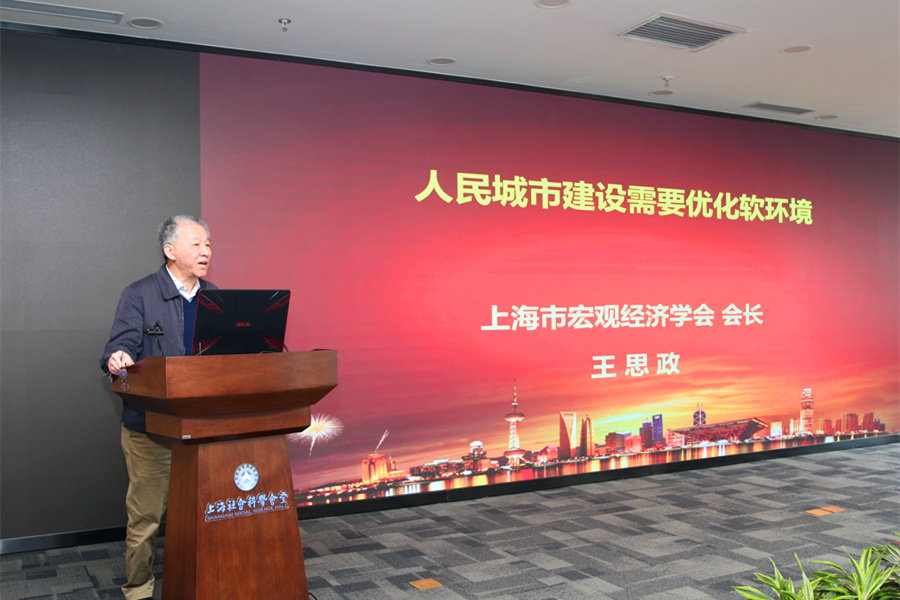 Wang Sizheng, President of the Shanghai Society of Macroeconomics, delivered a keynote report under the title of "Optimizing the soft environment for the construction of People's City," in which the idea of People's City was given a thorough practical illustration based on numerous significant cases ranging from cities' birth, growth, and construction to lifestyles peculiar to cities.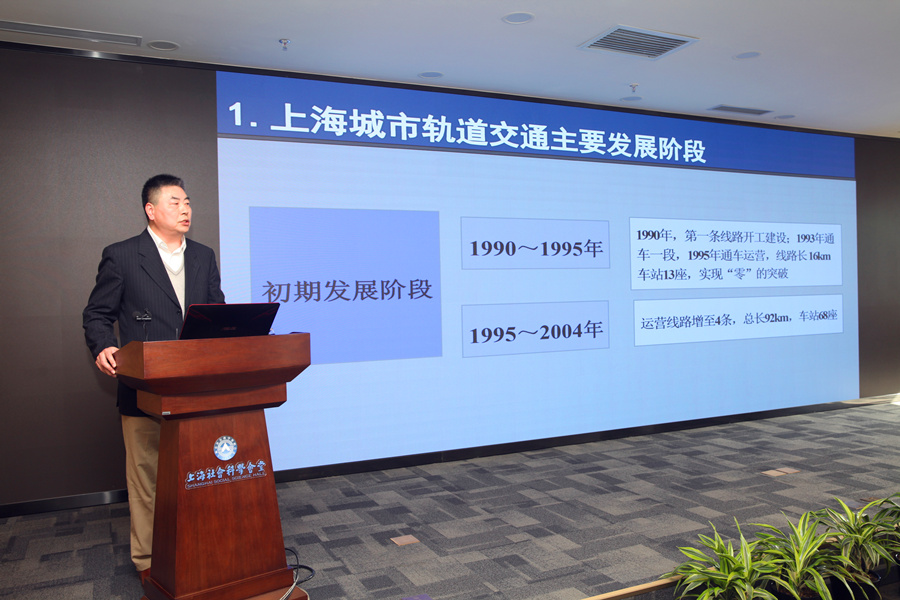 Focusing on the topic of "sustainable development of urban rail investment and construction", Qian Yaozhong, Vice President of the Shanghai Institute for Fixed-Asset Investment and Development, expounded on the big idea of People's City from the perspective of urban rail development.